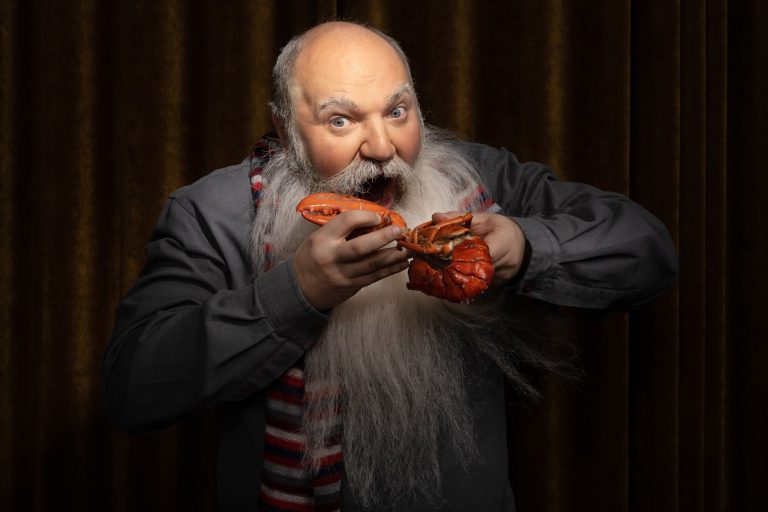 Wait a minute… Christmas lunch, that doesn't include Christmas food?
No matter how tasty it is, even Santa Claus doesn't dream about eating rutabag casserole before the actual Christmas time.
Weeks before Christmas are brilliant time to meet your customers, partners and employees for tasty lunch. Restaurant Fat Lizard doesn't reject Christmas traditions, but to be honest, all of us will get for sure enough of Christmas food during Christmas holidays.
Fat XMAS Buffet 
FAT XMAS Buffet doesn't include herring, beet root salad or casseroles. Our Christmas Lunch is based on the menu of our very popular Brunches. In December our buffet tables are full of hand made and rich delicacies, for sure something for everyone.
5.12. – 23.12.2022
On weekdays two seatings: 10:30 – 12:30 and 13 – 15
In Otaniemi also on Saturdays 12 – 15 and on Sundays 10:30 – 15.
Welcome to Fat Lizard for the best 'Christmas lunch'.